Do YOU want more PEACE in your life?
Check out these great opportunities for
spiritual support: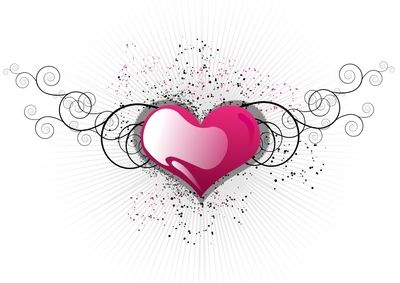 Counseling deals with emotions and issues rooted in the past, which can impact an individual's present ability to function effectively.

Counseling Sessions Available:

Spiritual Practitioner Sessions
These 60 minute sessions include meditation and affirmative prayer. Changes take place in the individual's life through the application of universal spiritual principles (i.e. the law of attraction) and peaceful communication.
Doorway Into Peace
Do you want to experience more peace in your life? These 30 minute sessions will help you do just that through the experience of inspired guided meditations.
Consulting is an in-the-present activity that deals with the application of specialized expertise to problems and processes needing clarification or solution.



Coaching is oriented toward the future and aimed at helping individuals to bridge the gap between where they are now and where they want to be.



To find out more info and to book a session e-mail:
Rev. Maria

For your convenience, you may pay for these services or make a donation in support of this ministry through PayPal: